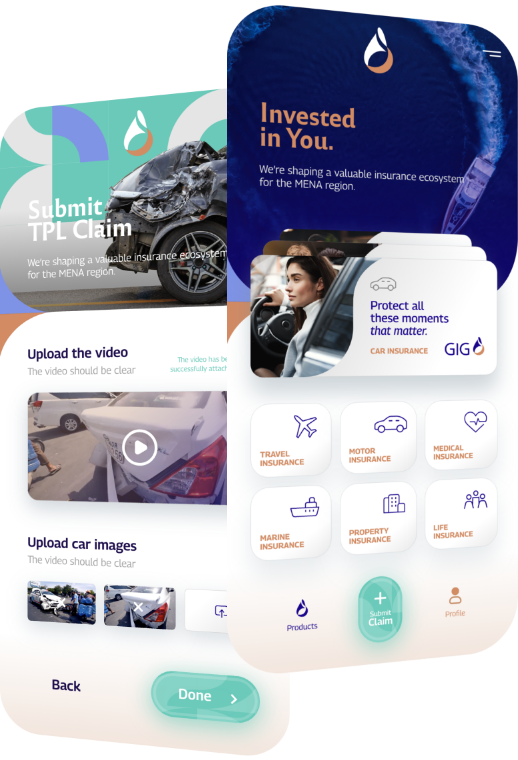 Download Our App Today
and
Protect Your Self!
Our Values
1

RESPECT

The client is our most valuable asset.




2

LASTING

We have long-term perspective on the value of our clients.




3

REWARDING

We are prepared to invest in value-adding services, at a sustainable cost, in the interest of improving client loyalty and growing market share.



What would
you like to insure?
Looking for insurance cover for yourself and your family? 70% of the Kuwaiti population are insured with us. We offer a wide range of plans to suit your needs.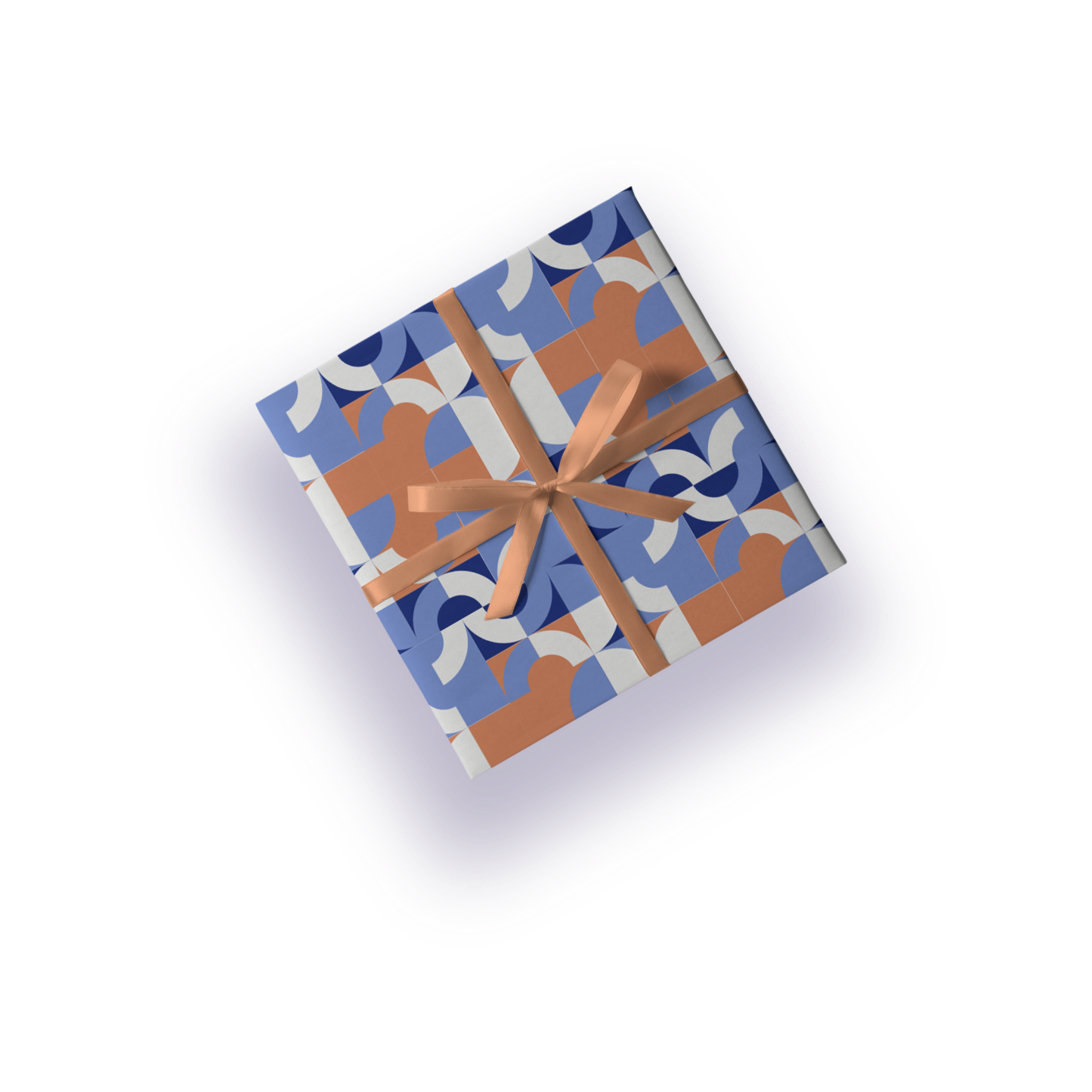 What are
GIG Rewards?
We are pleased to present our loyalty program called GIG Rewards, especially designed for our valued customers. We have teamed up…


Explore All Rewards
Our Presence
We're shaping a valuable insurance ecosystem
for the MENA region.
13+ Countries all around the world