ND-HomePage-DownloadApp-Section-WebContent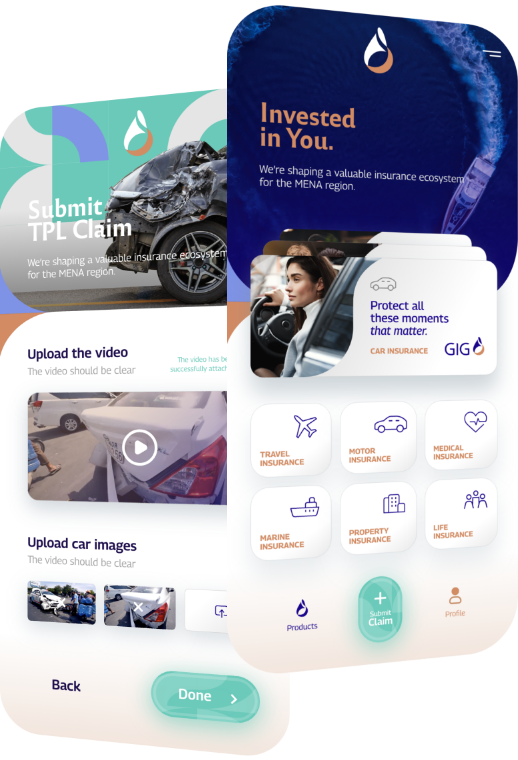 Download Our App Today
and
Protect Your Self!
ND-HomePage-Values-Section-WebContent
Our Values
1

RESPECT

The client is our most valuable asset.




2

LASTING

We have long-term perspective on the value of our clients.




3

REWARDING

We are prepared to invest in value-adding services, at a sustainable cost, in the interest of improving client loyalty and growing market share.



ND-HomePage-Products-Section-WebContent
What would
you like to insure?
Looking for insurance cover for yourself and your family? 70% of the Kuwaiti population are insured with us. We offer a wide range of plans to suit your needs.
ND-HomePage-Rewards-Section-WebContent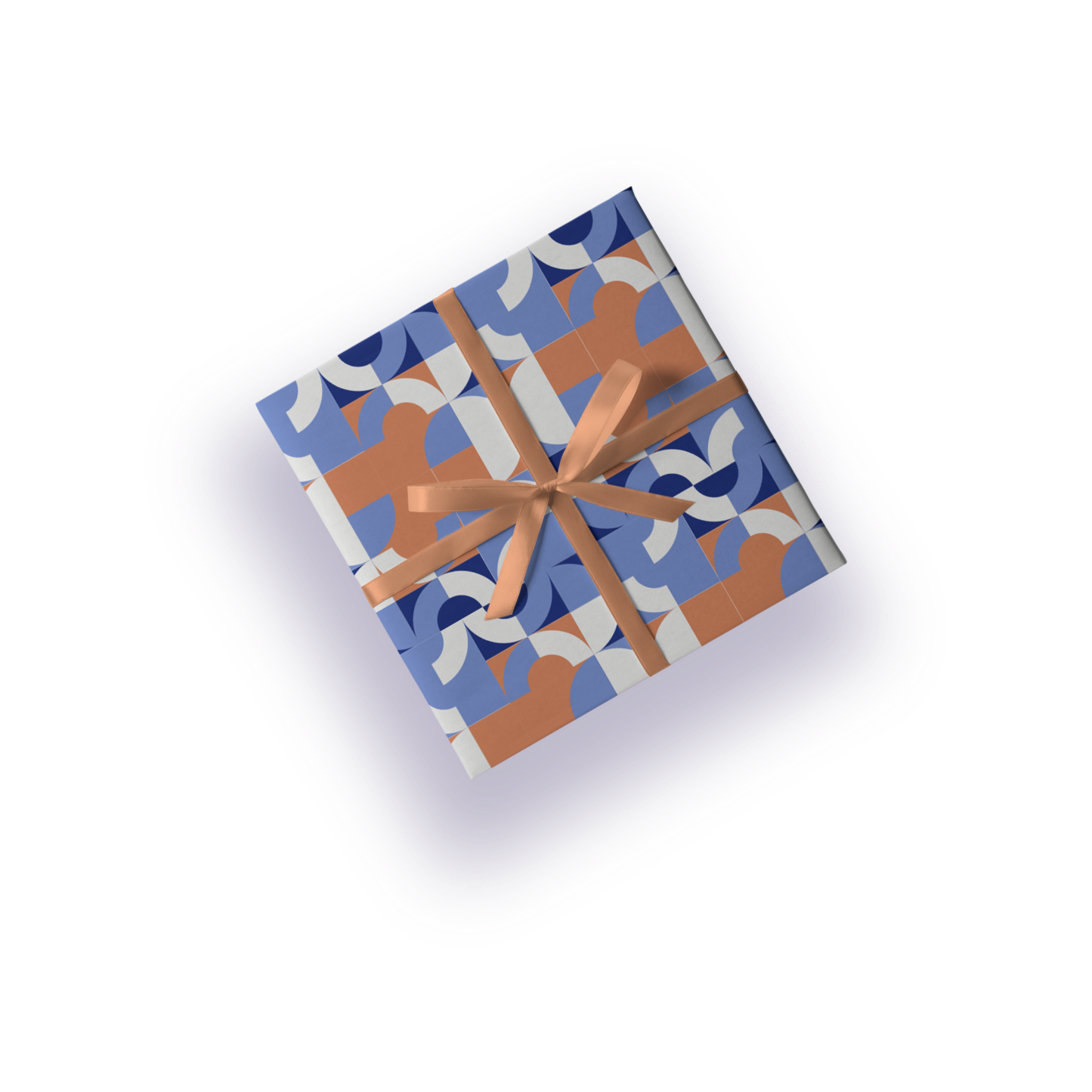 What are
GIG Rewards?
We are pleased to present our loyalty program called GIG Rewards, especially designed for our valued customers. We have teamed up…


Explore All Rewards
ND-HomePage-Presence-Section-WebContent
Our Presence
We're shaping a valuable insurance ecosystem
for the MENA region.
13+ Countries all around the world