Gulf Insurance Group-Kuwait (GIG-Kuwait) Participation in a Panel Discussion at the American University of Kuwait
---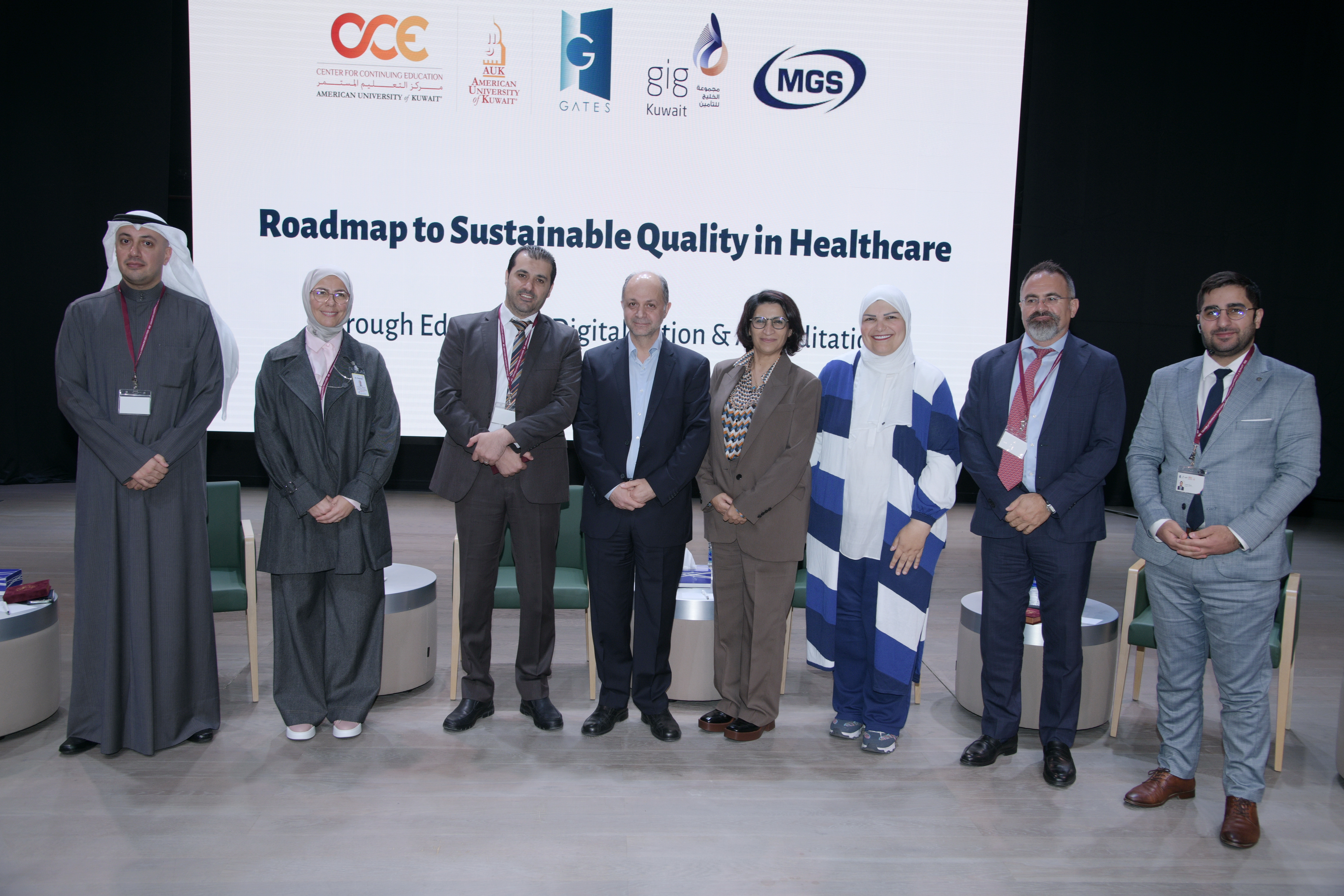 Gulf Insurance Group-Kuwait (GIG-Kuwait), one of the leading insurance companies in the MENA region participated in discussion organized by the Continuing Education Center at the American University of Kuwait, in co-operation with GATES with title "A Roadmap for Sustainable Quality in Healthcare: Education, Digitization, and Accreditation."
Mr. Ali Al-Hendal, Deputy CEO of GIG-Kuwait, spoke about the challenges of health insurance, which affects the patient needs and providing the highest quality experience for GIG-Kuwait customers. Also, highlighting the successful relationship between medical service providers and insurance companies as a response to challenges. He mentioned the contribution of GIG-Kuwait to improve the service quality by making accreditation an essential precursor to any contract with a medical center.
The speakers discussed the ways in which health care professionals, whether they are legislators, insurance companies or health service providers, both can co-operate better and develop their business model to be based on the value provided to the patient, thereby, creating a health care system based on its service.
Also, continued monitoring of the trends of health care systems around the world, especially in the MENA region and Kuwait. All to highlight the role of education, the need for healthcare organizations to understand the role of digitization and emphasizing the need to include adapt digital transformation.